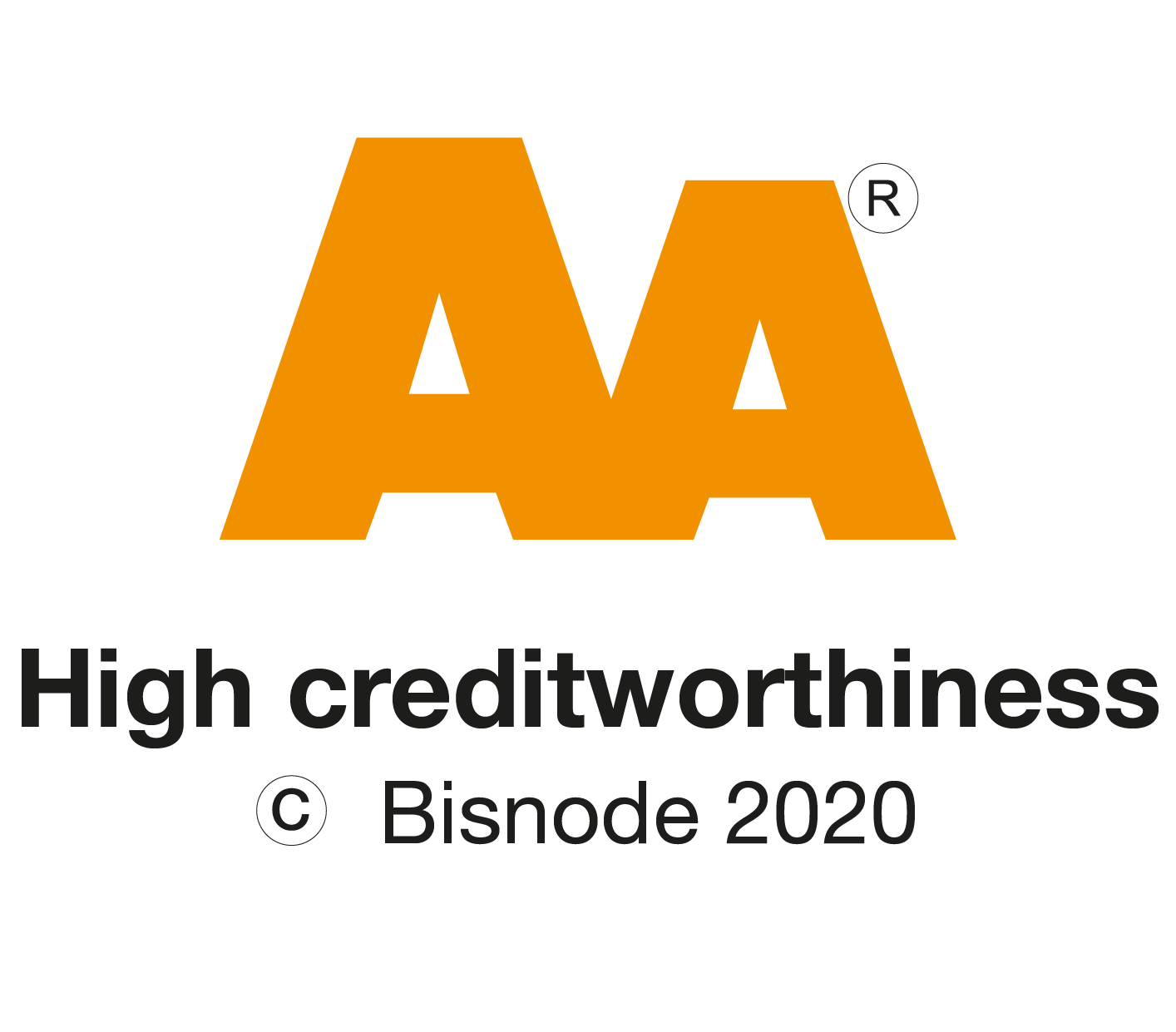 We are proud that our hard work and focus on development has given us Bisnode's AA rating in 2020. It is a great recognition that gives us blood on the tooth and motivates us to work even harder.
"It makes me proud that we can now show the outside world that iEDI is a credible and reliable partner"
- Anita Petersen, Consultant & Partner, iEDI
This creditworthiness, which is an expression of a company's ability to pay and survive, supports our goal of being a professional and responsible company with high professionalism.